Fondazione di Casa Rita
Casa Rita was founded in 1949 with love and passion by Mario Rezzo and Viaggi Armandina
Since the 1950's Casa Rita has become a landmark for any dog and cat associated activity in Rome, thanks to the expertise, experience and professionalism of those who know, respect and love animals.
Casa Rita su Facebook
Maria Rezzo da bambina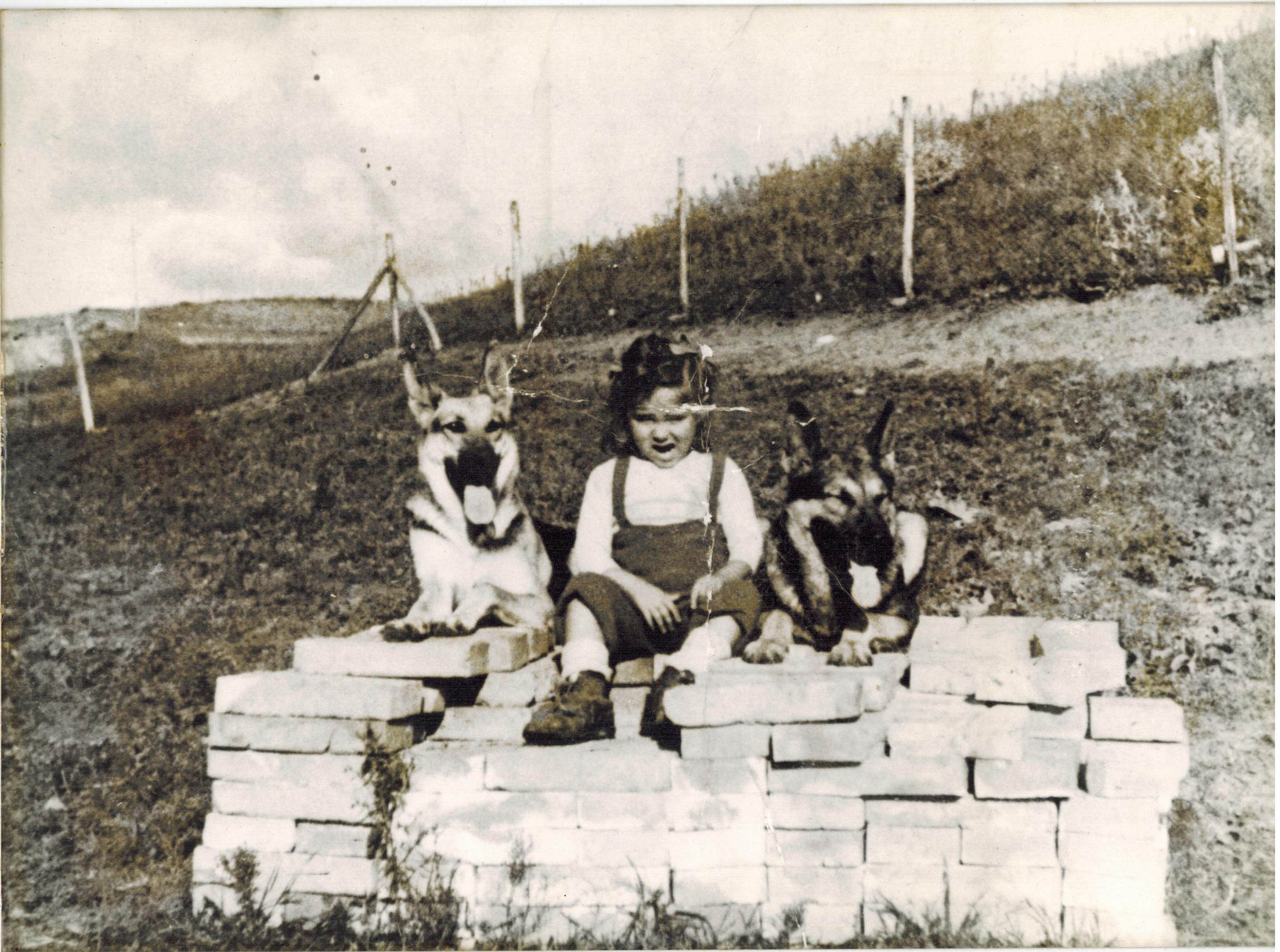 Lavorare con passione è un sogno perché significa non dover lavorare solo per necessità.
Una frase famosa recita "scegli un lavoro che ami e non lavorerai mai, neanche per un giorno, in tutta la tua vita".
Non è forse questo uno scenario da sogno? Veniteci a trovare e scoprirete che abbiamo trasformato il nostro sogno in realtà; anche grazie a voi e al vostro amore per i nostri amici a 4 zampe.